Debatable Productions Film
After uncovering her late husband's research on an ancient UFO, a grieving astronomer reaches out to a young woman with a powerful link to the mysterious object: The Black Knight Satellite.
WE WERE IN THE PASADENA INTERNATIONAL FILM FESTIVAL!
Knight Watch screened at the Pasadena International Film Festival in Block 13 on Saturday, March 16th at 8:15pm
On top of being a program for young professionals to express themselves through performance, Debatable Productions also features a Film Production division in our company providing an outlet for young professional filmmakers to create stellar works guided by our production team.
KNIGHT WATCH is a story about an ancient UFO, a secretive husband's research on it, and the woman who digs deep to discover the truth behind all of it. In short, it's a relationship drama disguised as a low-budget sci-fi horror about a real life UFO conspiracy theory: The Black Knight Satellite.
Depression and suicide are still mysteries of medical science that have yet to be truly understood. KNIGHT WATCH uses its narrative to explore the complexities of mental illness, and how someone on the outside can learn to understand the people afflicted, either in the right or wrong way.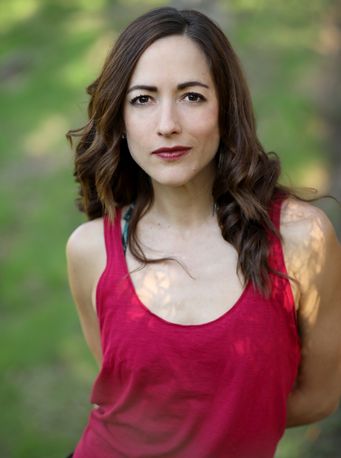 Plays BLAIR - Astronomy professor at Cobb University who inherited her husband's mysterious research after his death.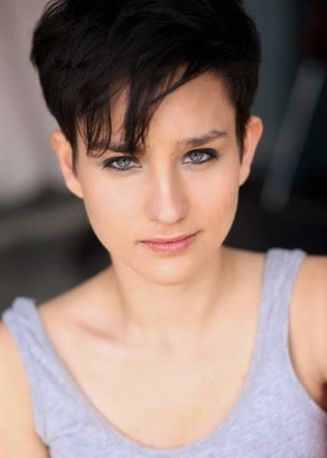 Plays NORA - Conspiracy theorist and student at Cobb University under the guidance of Blair's husband, Andrew.